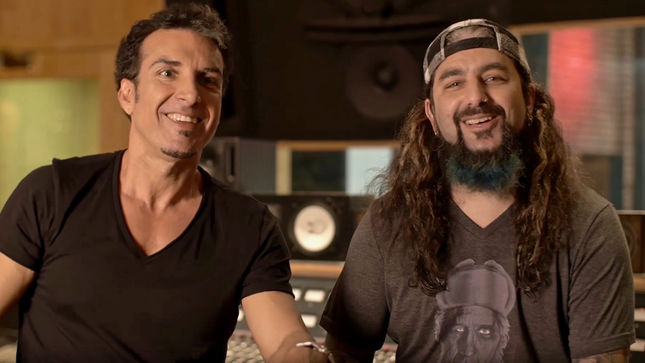 The time was 1997, My most favoritist band in the whole wide world Dream Theater had parted ways with their keyboard player Kevin Moore and added a fella named Derek Sherinian.  All of us heavy Dream Theater nerds were floored.  It was like if Leonard Nimoy had left Star Trek and they just threw another pointy eared dude in there and still called him Spock.  However, in the words of Charlie Murphy.. This cat could ball…  So it was all good. The album rocked and away the fans went.  Till they canned him…..  For Jordan Rudess.  Who by the way, can also ball.
Derek is in a new band call Sons of Apollo and they're bad ass.  A super group made up of Ron "Bumblefoot" Thal (ex-Guns N' Roses), Billy Sheehan (The Winery Dogs, Mr. Big, David Lee Roth), and Jeff Scott Soto (ex-Journey, ex-Yngwie Malmsteen's Rising Force).
Take a listen to this clip from Eddie Trunks show discussing the firing.