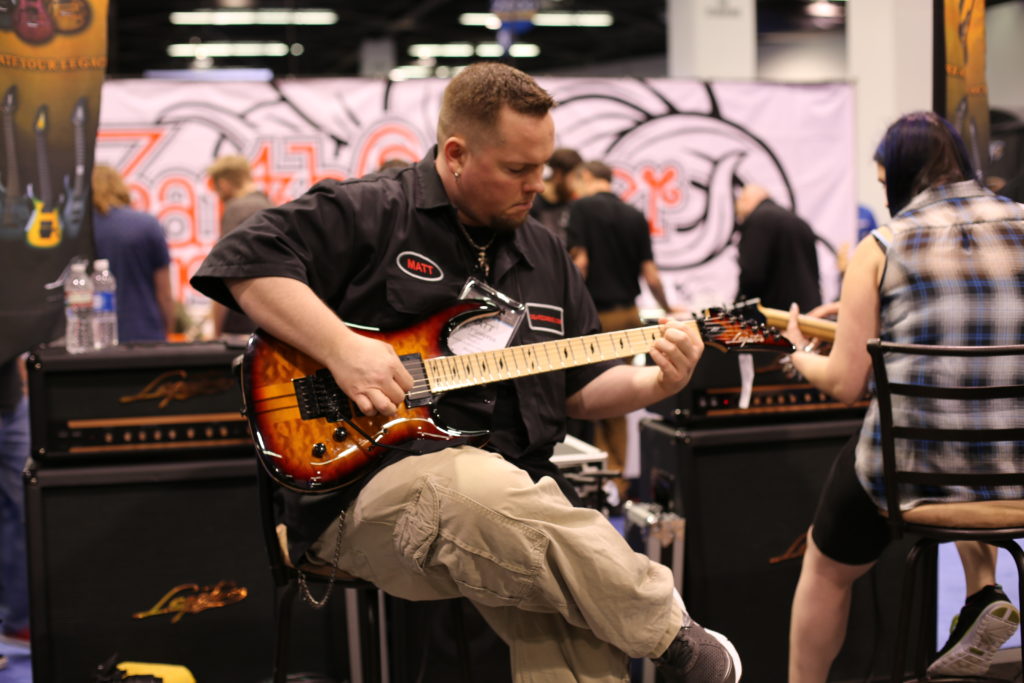 Here is my first podcast for the GearZombie website. I'm hoping to do a regular podcast covering all things music. Topics ranging from production, gear, technique all the way to song writing tips. This podcast is just a quick about me before we head to Namm 2016. I hope you dig it, please take a minute to like our facebook page and twitter and thanks for listening.
Podcast: Play in new window | Download
Follow Me On Social Media! Do Eeettttt....