Starting to get excited for the Namm show. Any juicy rumors catching your ear?
I'm gonna jam out some new videos in the coming weeks (hopefully days). Working on setting some interviews, and working on launching a podcast as well. The podcast is going to revolve around all things music. Be it gear, tone, production, song arrangement you name it.
Thanks for checkin in!!!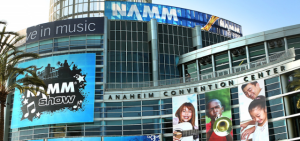 Follow Me On Social Media! Do Eeettttt....