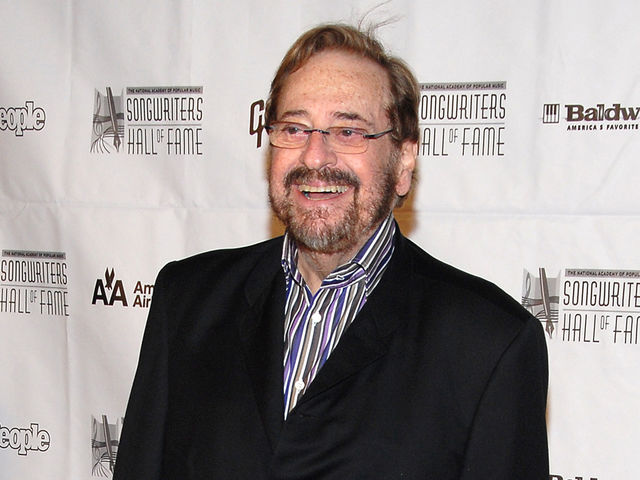 Music producer Phil Ramone, credited for production with artists such has Frank Sinatra, Barbra Streisand, Bob Dylan, Paul Simon and Billy Joel has passed away at age 72.
As a native South African, Ramone started his musical performing as a violinist for Queen Elizabeth II at age 10. He also spent many years working as a songwriter, engineer and acoustics expert in New York which would eventually make him a go to engineer/producer for several stars.
According to Ramone's website listing technical innovations, he was the first to use a solid-state console for recording and mastering solid state records; to use a digital live recording for Billy Joel's "Songs in the Attic," "paving the way for the widespread use of the compact disc in the pop music world"; and to use the fiber optics system EDNet to record tracks in "real time" from different locations for Frank Sinatra's Duets I and II.
If you have some time I totally recommend taking a look at Phil's website. Especailly if you're into the production side of music at all.
RIP Phil