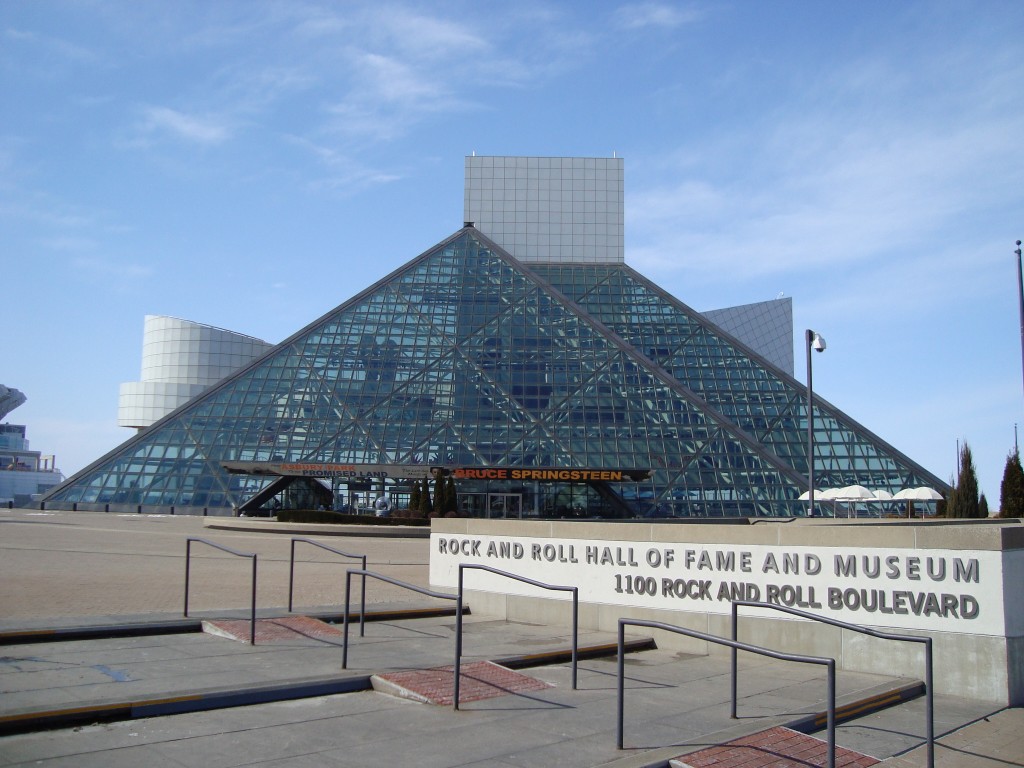 If you're a musician and shit, maybe if you're not, the R&R HOF can be very confusing. I actually wish they just wouldn't call it the "Rock and Roll" HOF. I don't know who is in it half the time and a lot of the time they're not even Rock anyway. Some people are very passionate about it. Like Eddie Trunk if you ever listen to his stuff or watch That Metal Show. That dude about spits nails when the hall gets mentioned. I think maybe it should just be the Music HOF. Like important acts are snubbed like, Journey, Kiss, Judas Priest, Chicago, Faith No More.
But this year Deep Purple and Rush are nominated but so are Public Enemy and N.W.A and Randy Newman? W.T.F I mean, not that Public Enemy and N.W.A weren't huge and deserve recognition. But in the R&R HOF? And don't get me started on Randy Newman. I mean dude…. Nevermind… Ohh well anyway if you want to read the full article it was in Rolling Stone HERE
Follow Me On Social Media! Do Eeettttt....