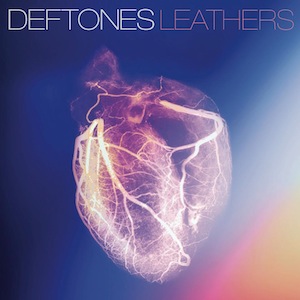 The Deftones have a new disc on the way called Koi No Yokan. One of the tracks on that disc is called Leathers and the Deftones have it currently posted on their website for free download. The full release is expected on November 13th.
Below is from their site, you can download the track HERE
Deftones are pleased to announce the premiere of "Leathers" from their forthcoming album KOI NO YOKAN exclusively at Deftones.com. The track is also available as a free download for a limited time, so act fast!
Official track listing for KOI NO YOKAN is:
1. Poltergeist
2. Romantic Dreams
3. Leathers
4. Swerve City
5. Entombed
6. Graphic Nature
7. Tempest
8. Gauze
9. Rosemary
10. Goon Squad
11. What Happened To You?
Follow Me On Social Media! Do Eeettttt....