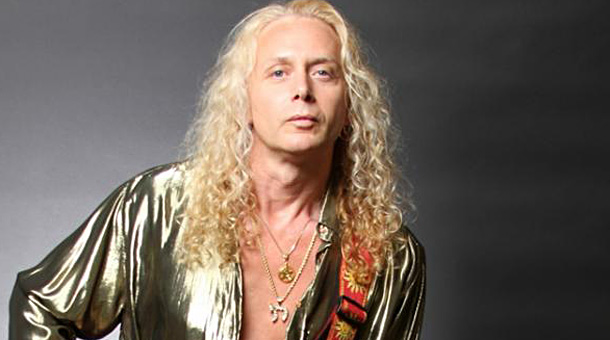 So, I used to know this one dude, he promised everything in the world, said he had worked with everyone (with no evidence of course) claimed to be Grammy Nominated, was currently working side production for some huge star whenever you talked to him. Then when you caught on to his bullshit he would go around to the rest of the circle of people you knew and tried to throw you under the bus. This dude is sort of like that.
In this article from ClassicRockMagazine.com Marino De Silva decided to tell his pals that he was dropping discs of previously unreleased Hendrix, Stones, and Beatles material. Our buddy here billed himself as "international multi-platinum award-winning guitarist" said he won a Grammy and also produced chairty CD's, which of course never passed money to charity.
Homie would call his buddies and invite them to join one of his ventures (with investment of course) and away he would go. The part I thought was best was he did eventually produce discs but I guess they were of him playing covers of Hendrix and such…. I guess these tracks were so rare that the artist didn't even appear on them!!!
Finally dude was forced to flee his $2m mansion and police finally pinned him in Nevada in Feb. He was just sentenced to no less than 3 years for being a dickhead with terrible leftover 80's hair.
Follow Me On Social Media! Do Eeettttt....